Customized Art
Beauty is in the eye of the beholder:
Hire an artist to create your unique piece of Customized Art inspired by your imagination, made especially for you.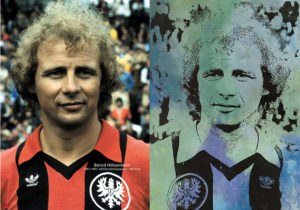 Customized Art, World Champion Bernd Hölzenbein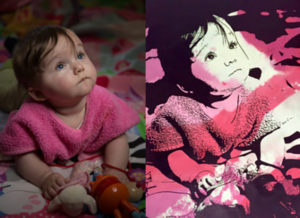 Remittance Work, Present for Baptism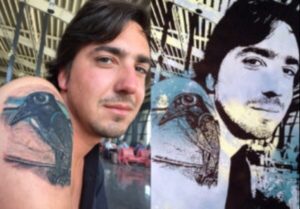 Remittance Work, Birthday Present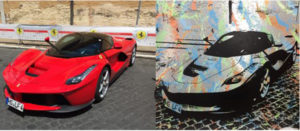 Remittance Work, Art Work for a Car Collection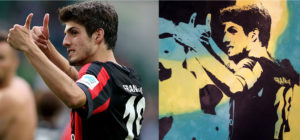 Remittance Work, Soccer Player Lucas Piazon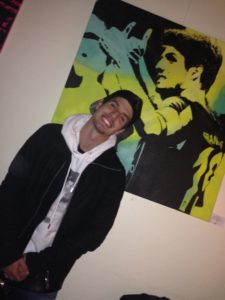 Brasilien National Player Lucas with his Art Work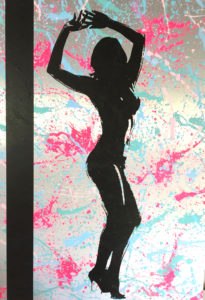 Sexy Lady, present for her husband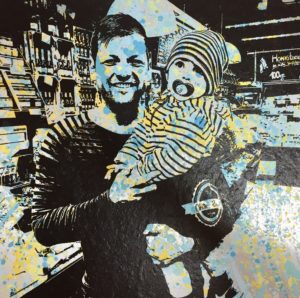 Father and Son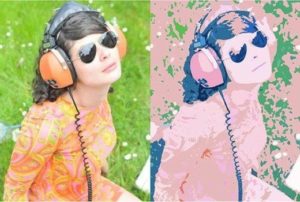 Remittance Work, Paris, France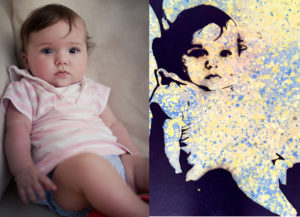 Remittance Work, Present for Baptism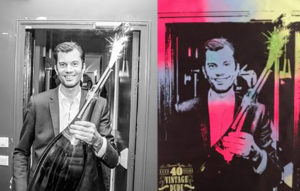 Remittance Work, Group Present for 40th Birthday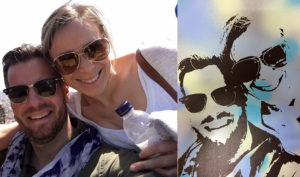 Remittance Work, Wedding Present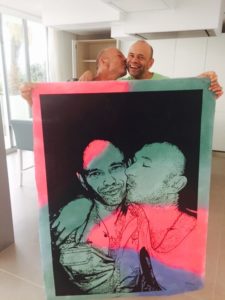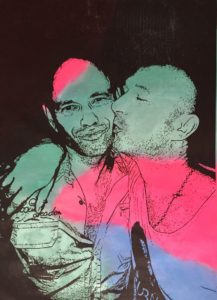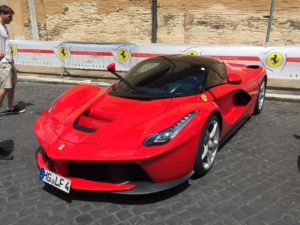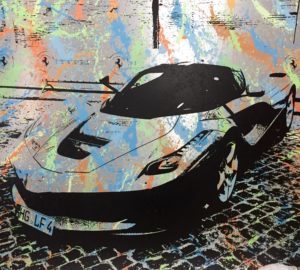 Remittance Work, LA FERRARI – LF4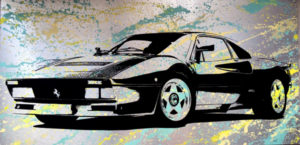 Remittance Work for a car collector, Frankfurt, Germany
Customized Art
Ein Kunstwerk nur für Sie geschaffen – persönlicher kann es nicht sein kann!
AUFTRAGSKUNST FÜR PRIVAT
Ihr ganz individuelles Unikat.
Nicht einfach ein Kunstwerk welches Sie zufällig anspricht,
sondern ein Kunstwerk welches Ihre Geschichte erzählt.
Schmücken Sie Ihre Wände mit Inhalden die eine persönliche Bedeutung für Sie haben.
AUFTRAGSKUNST FÜR UNTERNEHMEN
Sie möchten Ihr Unternehmen künstlerisch und CI-gerecht gestalten?
Ich biete Ihnen einzigartige Auftragskunst! Idee, Realisierung, Montage –  alles aus einer Hand.
Kunst für geschäftliches Ambiente ist eine gute Option, um auch mit Bildern auszudrücken,
wofür ein Unternehmen steht.
Vielseitig einsetzbar können Unternehmen so Ihre unternehmerische Message zum Ausdruck bringen.
Egal ob im Empfangsbereich, Konferenzzimmer oder auch auf Messen,
kommen Gemälde, welche die Unternehmensphilosophie wiederspiegeln gut zur Geltung.