NEW ART WORK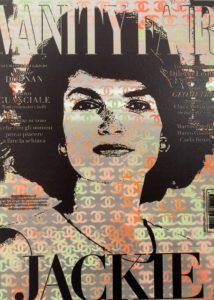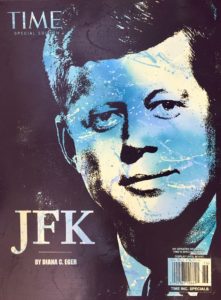 JFK, 90 cm x 120cm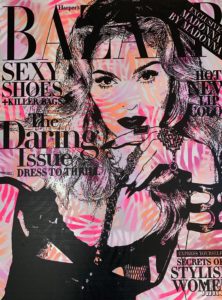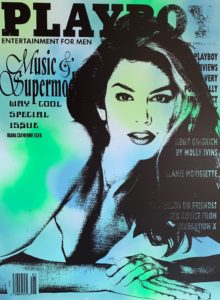 The Body, 90 cm x 120 cm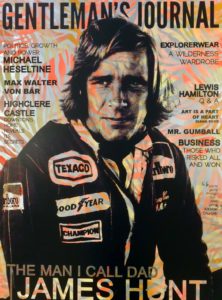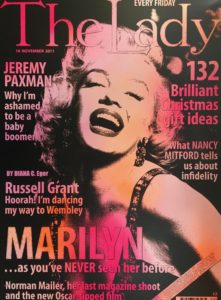 The Lady, 90 cm x 120cm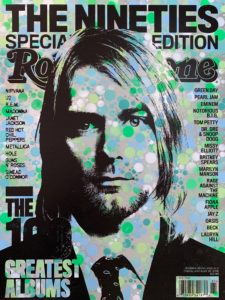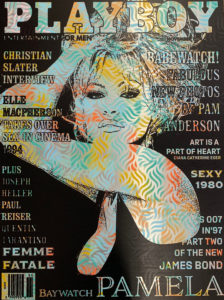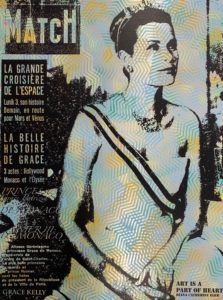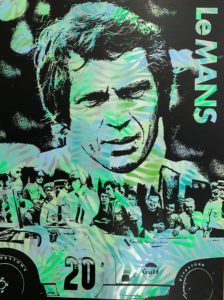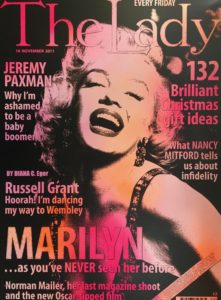 The Lady, 90 cm x 120cm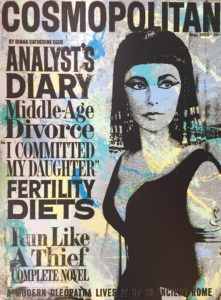 La Regle, 90 cm x 120 cm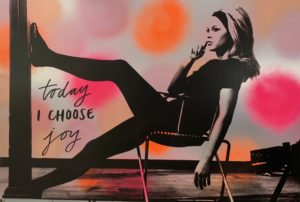 Today I choose joy, 80 cm x 120cm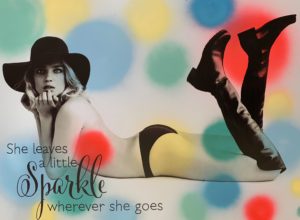 Sparkle, 90 cm x 120cm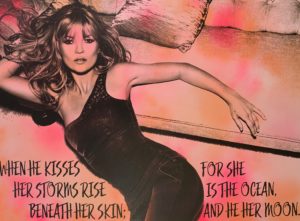 Her Storms Rise, 90 cm x 120 cm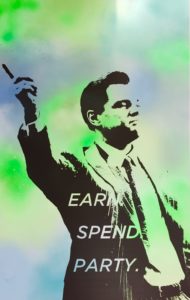 Earn, Spend, Party, 70 cm x 100cm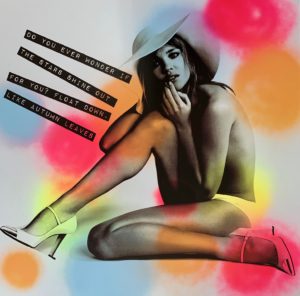 Stars shine out, 95 cm x 95 cm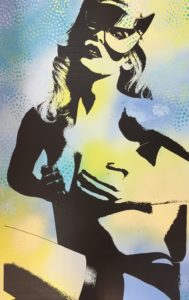 Miss Germany, 70 cm x 100cm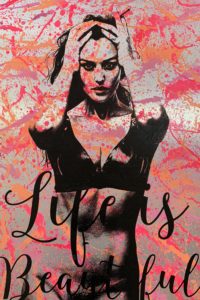 Life is beautiful, 75 cm x 104cm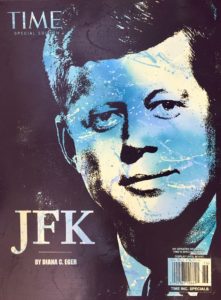 JFK, 90 cm x 120cm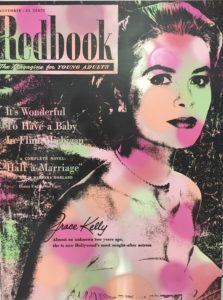 Redbook – Grace, 90 cm x 120 cm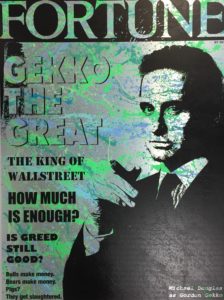 Fortune – Gordon Gekko, 90 cm x 120 cm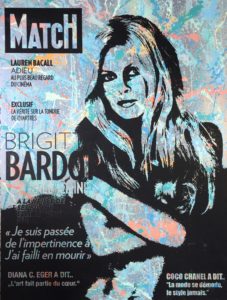 Match- Brigitte, 90 cm x 120 cm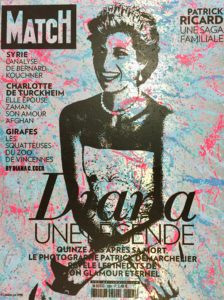 Match – Diana, 90 cm x 120 cm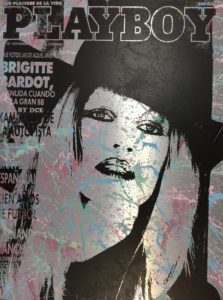 Playboy – Brigitte, 90 cm x 120cm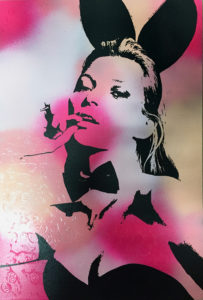 Kate the Bunny, 21 cm x 31 cm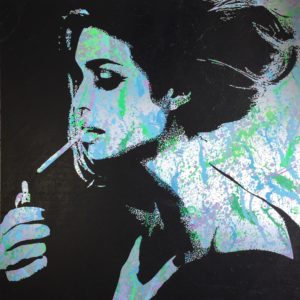 Smokey, 100cm x 100cm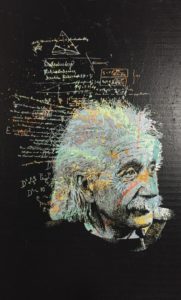 Einstein, 70 cm x 130 cm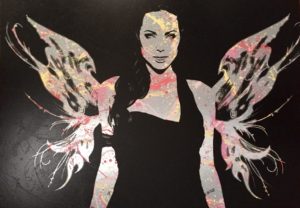 Dark Angel, 80 cm x 120 cm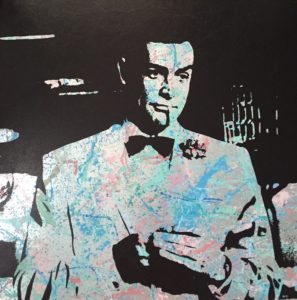 Sean Connery, 100 cm x 100cm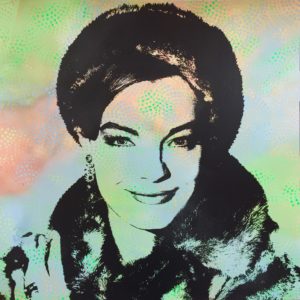 Romy, 100 cm x 100cm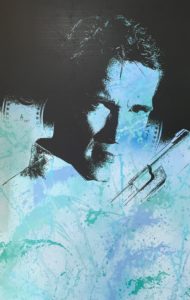 Arni, 70 cm x 100cm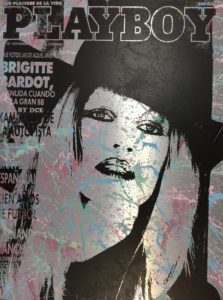 Playboy – Brigitte, 100cm x 100cm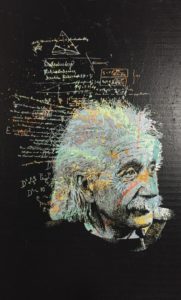 Albert Einstein, 75 cm x 110 cm,
Art on brushed Aluminium
You've never seen a more brilliant and impressive art!
Colors are vibrant and the luminescence is breathtaking.
Detail and resolution are unsurpassed.
All white parts in the picture will show as brushed aluminium surface and add an exclusive effect to the artwork,
depending on the angel of the spectator and the angel of the light.
It is not easy to show this effect on the fotos of the art work.
Brushed Aluminium  represents a new medium for preserving art by infusing dyes directly into specially coated aluminum sheets.
Your images will take on a magical luminescence.