Press
See below a few press releases with the online links: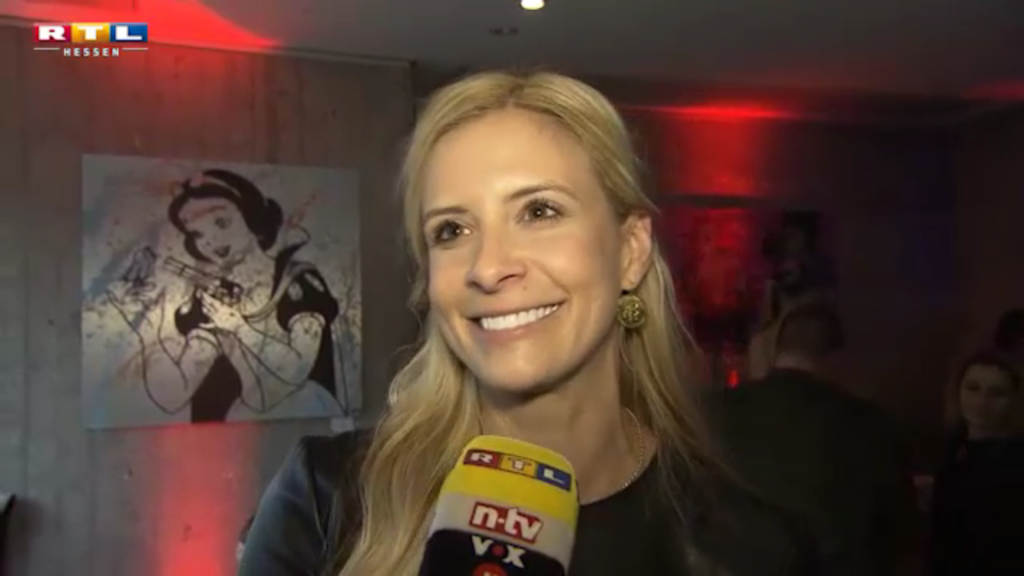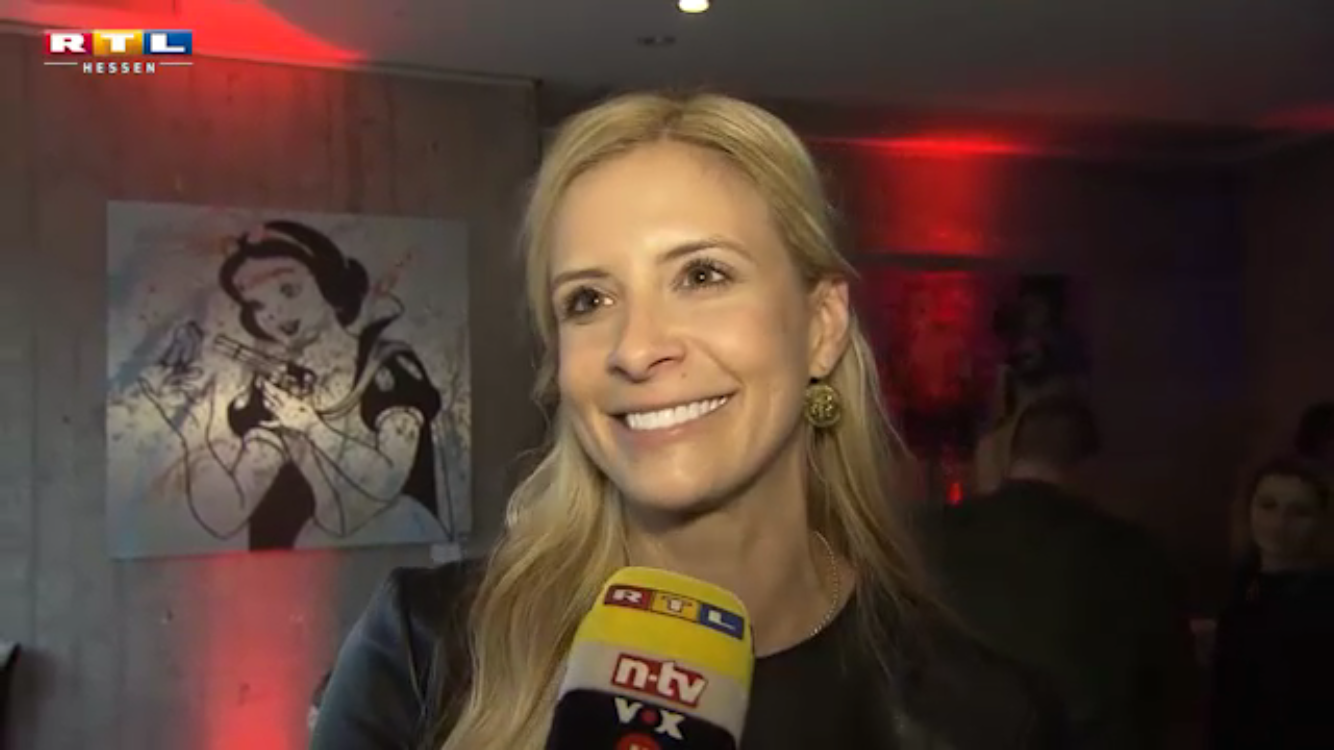 http://www.rtl-hessen.de/video/17046/prewos-promi-countdown-dewayne-eger-und-nemcova
In Cannes dreht sich im Mai mal wieder alles um Filme bei den diesjährigen Festspielen –
oder geht es mittlerweile doch eher um sehen und gesehen werden? So funktioniert sie doch,
die Promiwelt, oder? Die bringt Ihnen unser Leute-Reporter Jens Prewo näher:
In seinem Countdown blickt er an die Cote D'Azur und danach nach Berlin alsauch in die Frankfurter Kunstszene.
Gute Zeiten-Schlechte Zeiten feiert Geburtstag und in der Soap spielte ja auch mal der eine oder andere Hesse mit.
Promis Jens Prewo Leute-Blog Patrick Dewayne Cannes Countdown Filmfestival Petra Nemcova Diana Catherine Eger
THE ONE MAGAZIN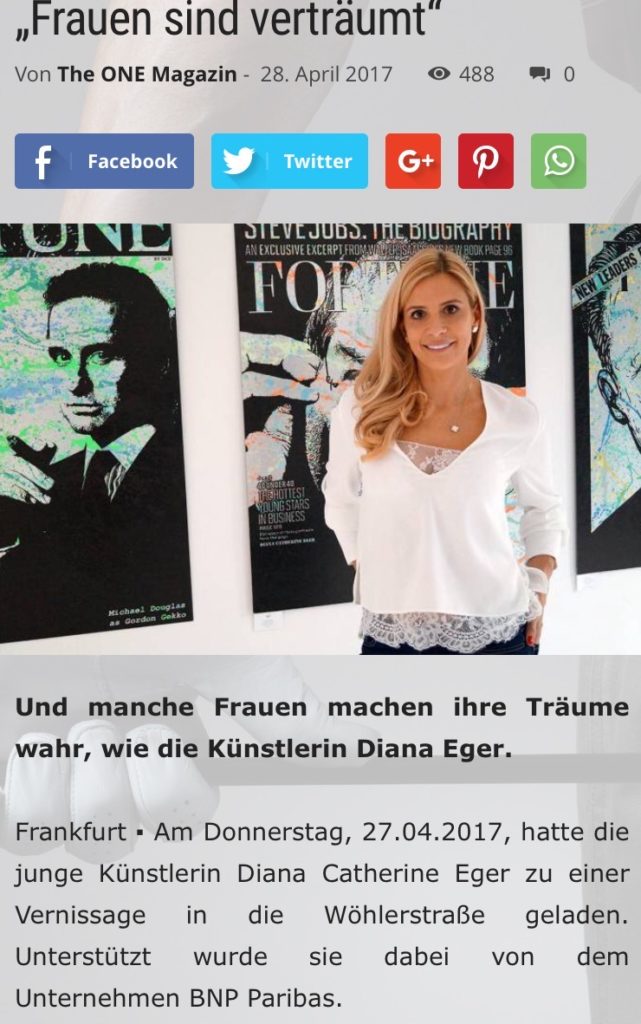 FNP – FRANKFURTER NEUE PRESSE
http://www.fnp.de/lokales/frankfurt/stadtgefluester/Ein-echter-Kunstgriff;art51666,2150035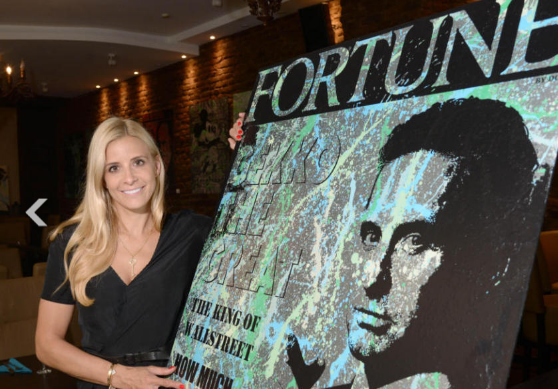 http://www.fnp.de/lokales/frankfurt/stadtgefluester/Ein-echter-Kunstgriff;art51666,2150035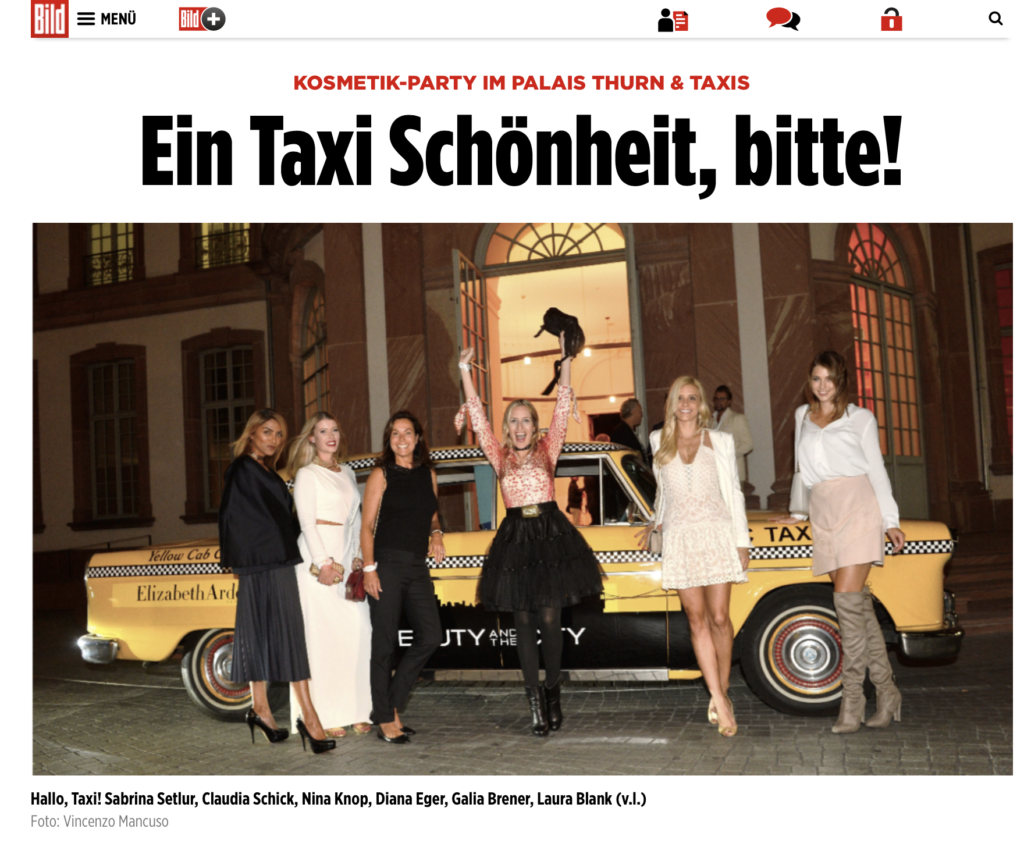 http://www.bild.de/regional/frankfurt/frankfurt-leute/kosmetik-party-im-palais-thurn-und-taxis-ein-taxi-schoenheit-bitte-48061358.bild.html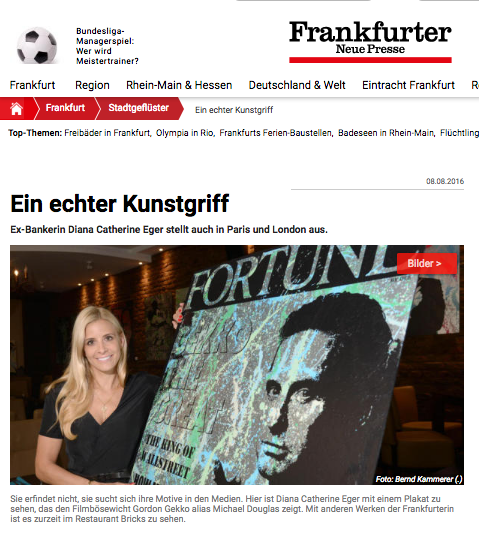 http://www.fnp.de/lokales/frankfurt/stadtgefluester/Ein-echter-Kunstgriff;art51666,2150035
TOP MAGAZIN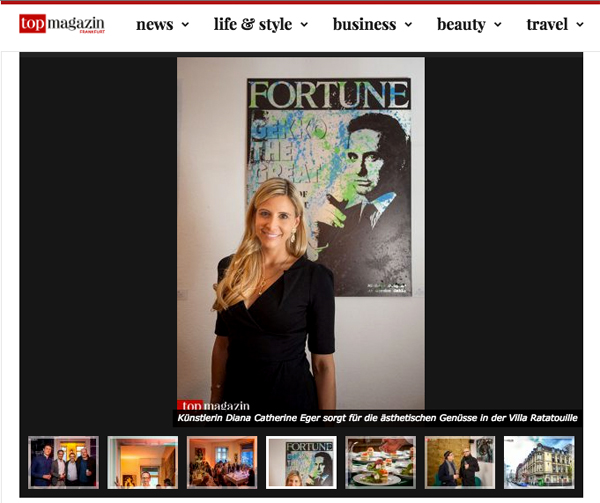 https://www.top-magazin-frankfurt.de/news/pop-up-restaurant-villa-ratatouille-gourmet-goes-underground/
PRESTIGE MAGAZIN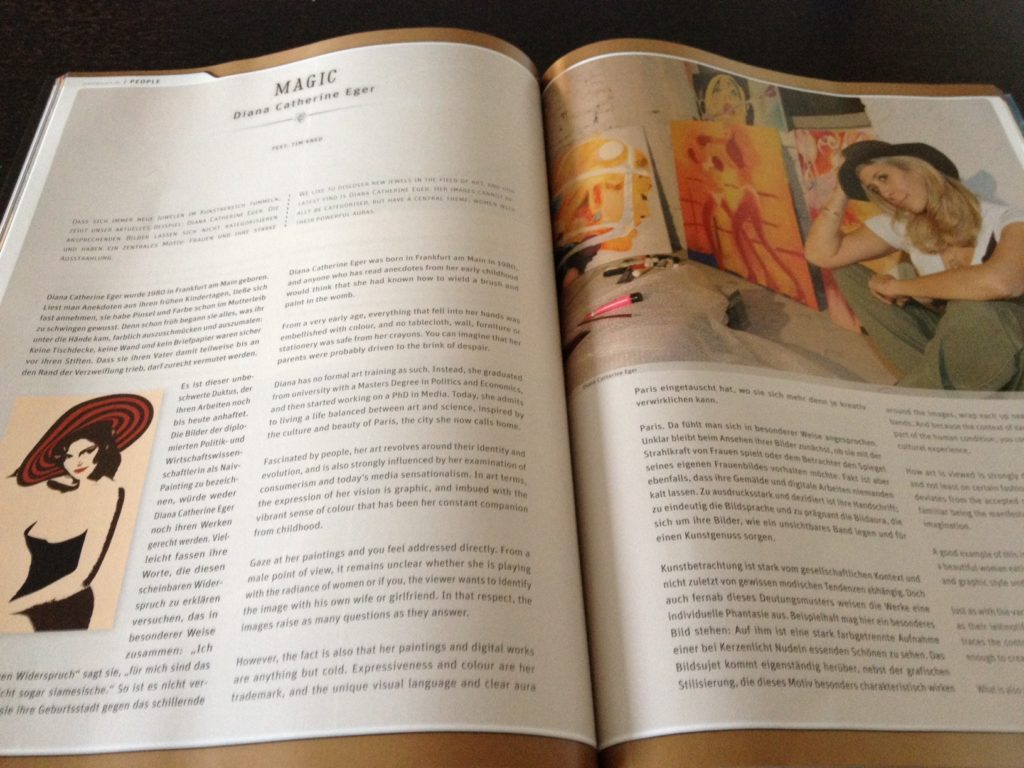 http://www.shots.media/ladies/2015/magic-art/19892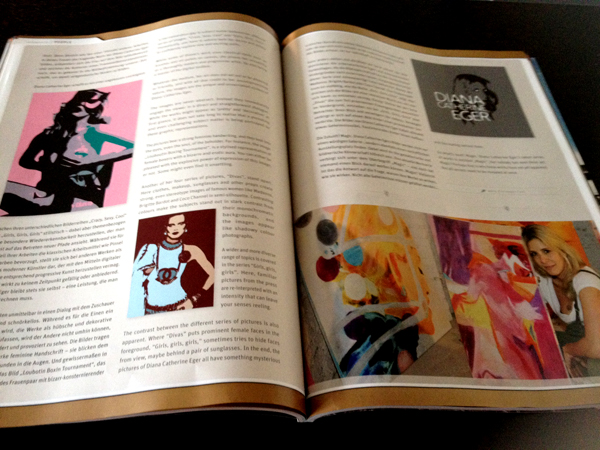 Allgemeine Zeitung
http://www.allgemeine-zeitung.de/lokales/ingelheim/ingelheim/vernissage-von-diana-eger-in-ingelheim_17503613.htm 
https://www.stadtpost.de/fechenheimer-anzeiger/starke-maenner-fuerchten-zahnarzt-id44864.html