NEW ART WORK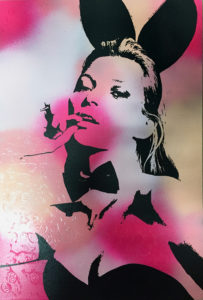 Kate the Bunny, 21 cm x 31 cm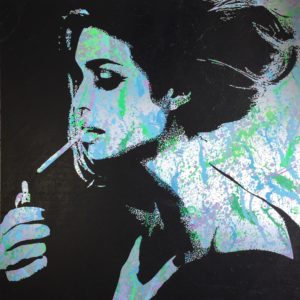 Smokey, 100cm x 100cm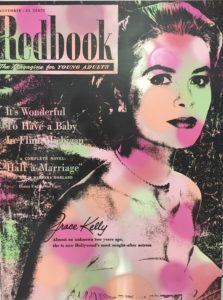 Reebook – Grace, 90 cm x 120 cm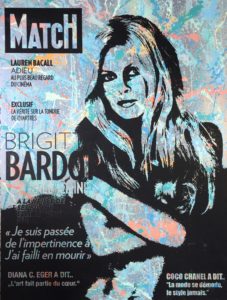 Match- Brigitte, 90 cm x 120 cm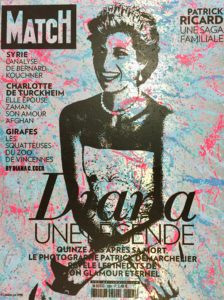 Match – Diana, 90 cm x 120 cm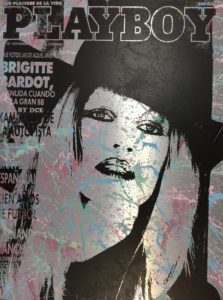 Playboy – Brigitte, 90 cm x 120cm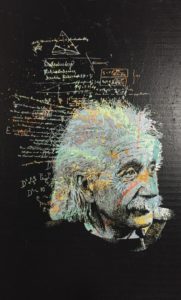 Einstein, 70 cm x 130 cm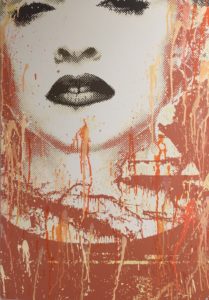 Madonna, 70 cm x 100 cm
Mr. Germany, 90 cm x 120 cm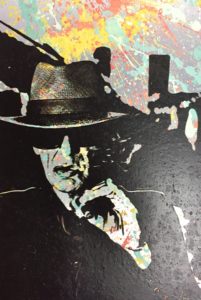 Udo, 80 cm x 120 cm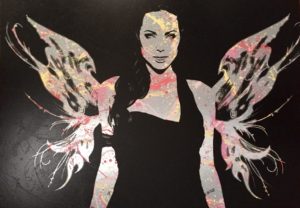 Dark Angel, 80 cm x 120 cm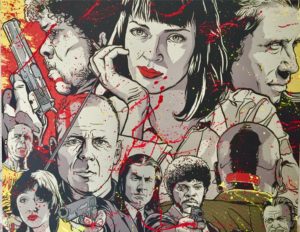 Pulp Fiction, 70 cm x 120 cm
Chanel  – Darth Vader, 80cm x 120cm
Star Wars Art
Star Wars is an American epic space opera franchise,
centered on a film series created by George Lucas.
It depicts the adventures of various characters "a long time ago in a galaxy far, far away".
The franchise began in 1977 with the release of the film Star Wars:
A New Hope in 1981, which became a worldwide pop culture phenomenon.
It was followed by the successful sequels The Empire Strikes Back and Return of the Jedi.
These three films constitute the original Star Wars trilogy.