Magazine Cover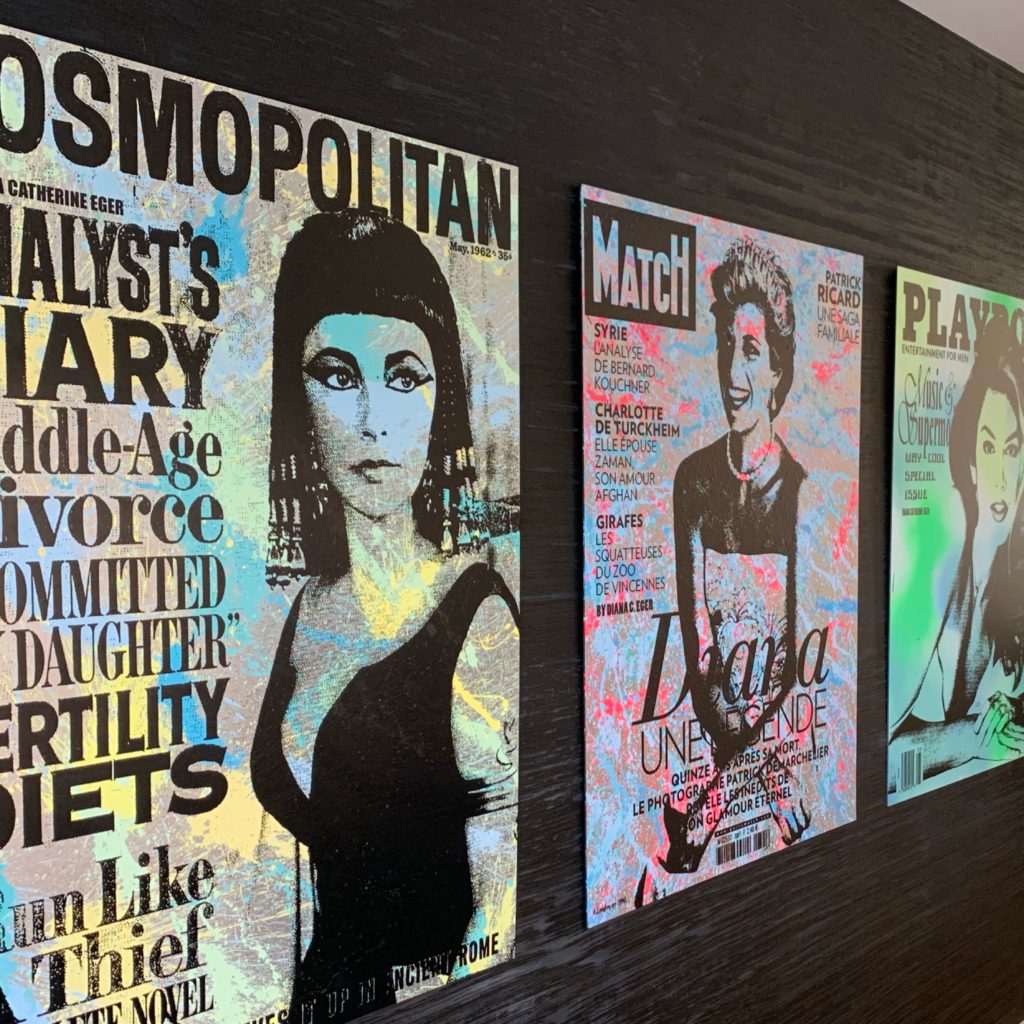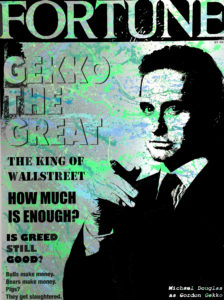 Gordon Gekko, 90cm x 120cm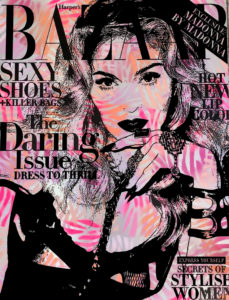 Madonna, 90cm x 120cm
Charlie, 90cm x 120cm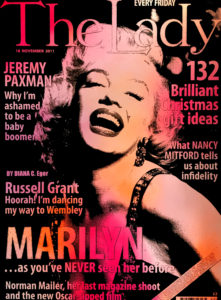 The Lady, 90cm x 120cm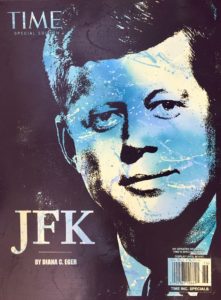 JFK, 90cm x 120cm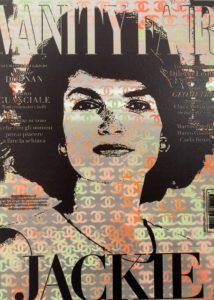 Jackie, 31 cm x 41 cm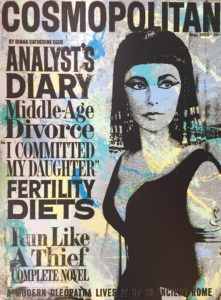 LIZ, 90cm x 120cm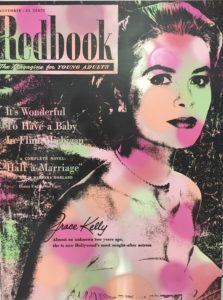 Redbook – Grace, 90 cm x 120 cm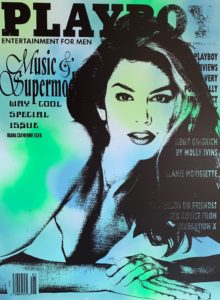 The Body, 90cm x 120cm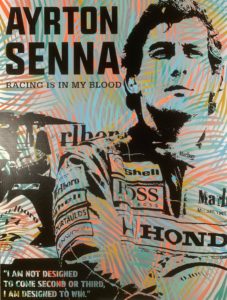 FAST&FURIOUS, 90cm x 120cm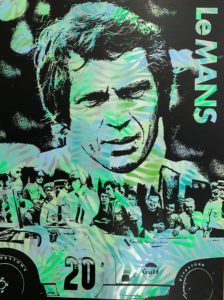 Le Mans, 90cm x 120cm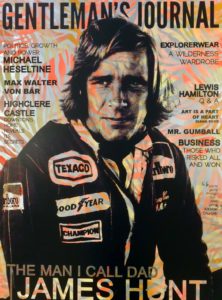 James Hunt, 90cm x 120cm
Pamela, 21 cm x 31 cm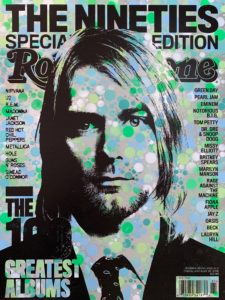 Kurt, 90cm x 120cm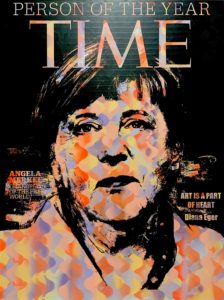 TIME – Angi, 90 cm x 120 cm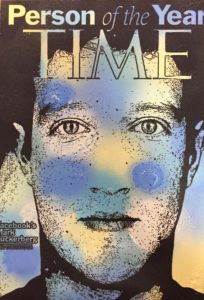 Person of the Year,  21cm x 31cm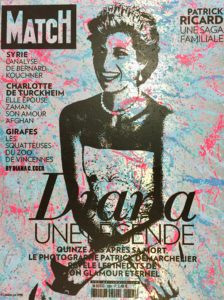 Match – Diana, 90 cm x 120 cm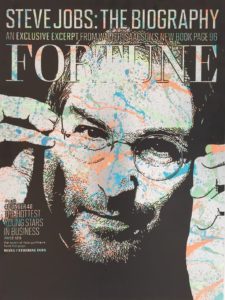 Fortune- Steve Jobs, 90cm x 120cm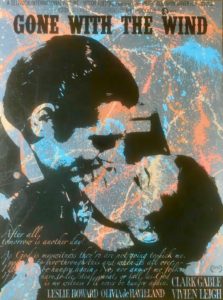 GONE WITH THE WIND, 90cm x 120cm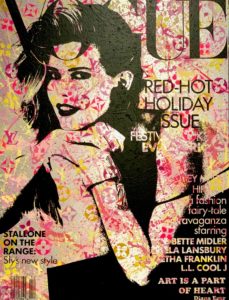 VOGUE, Miss Germany, 90cmx120cm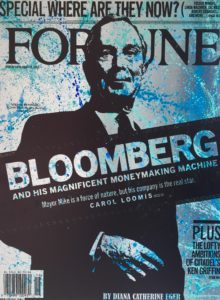 Fortune- Bloomberg, 90cm x 120cm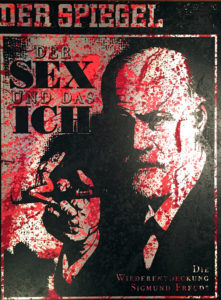 Der Sex und Ich, 90 cm x 120 cm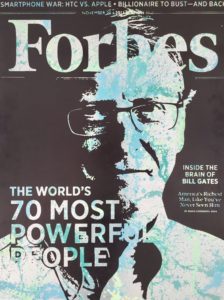 Forbes- Bill Gates,  90cm x 120cm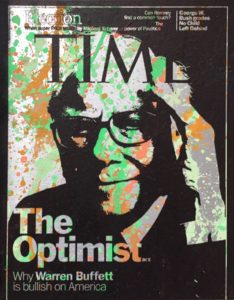 Time – Warren Buffett, 21 cm x 31 cm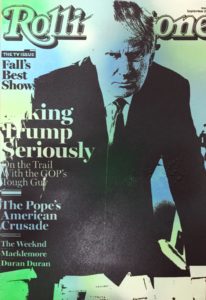 Rolling Stone – Trump, 21 cm x 31 cm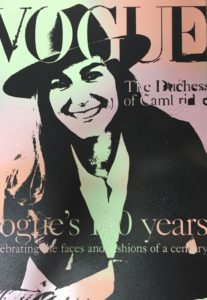 Vogue – Kate, 21  cm x 31 cm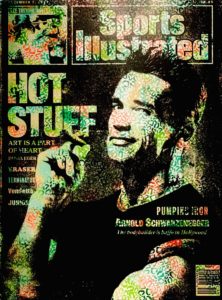 Sports Illustrated, Arni, 90 cm x 120cm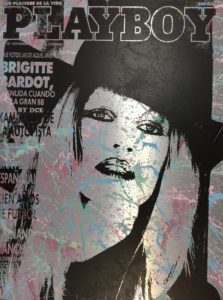 Playboy – Brigitte, 90 cm x 120cm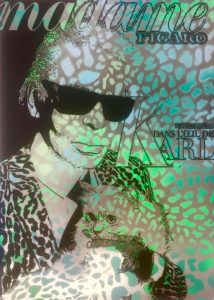 Lagerfeld, 31 cm x 41cm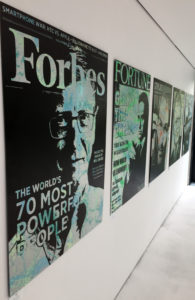 Exhibition BNP Paribas, 2017
Vintage and Modern Magazin Cover Art
In order to enjoy the artwork, we visit exhibitions and concerts,
we go to theaters and museums, we read, we travel to the far corners of the world to enjoy art,
but everyday we have a chance to hold in our hands certain artworks, and we don't even realize it.
Of course, these art forms are the magazine covers.
But can we look at covers as an art form?
Yes we can!
Many greats of graphic and painting art have worked in magazines.
The art on the cover is most evident in the period
from the late 19th century till the beginning of the Second World War,
from the period of Art Nouveau through Art Deco to Bauhaus.
Almost every cover page of that era was a visual spectacle.
Just take a look at and admire the covers of Vogue and Vanity Fair.
---
ONLINE SHOP
Warranty: original art work delivered with a certificate of authenticity
Shipping: secured shipping in cardbox
Payment:  payments by PayPal or bank transfer
Delivery options:  worldwide delivery, dispatched within 2 working days